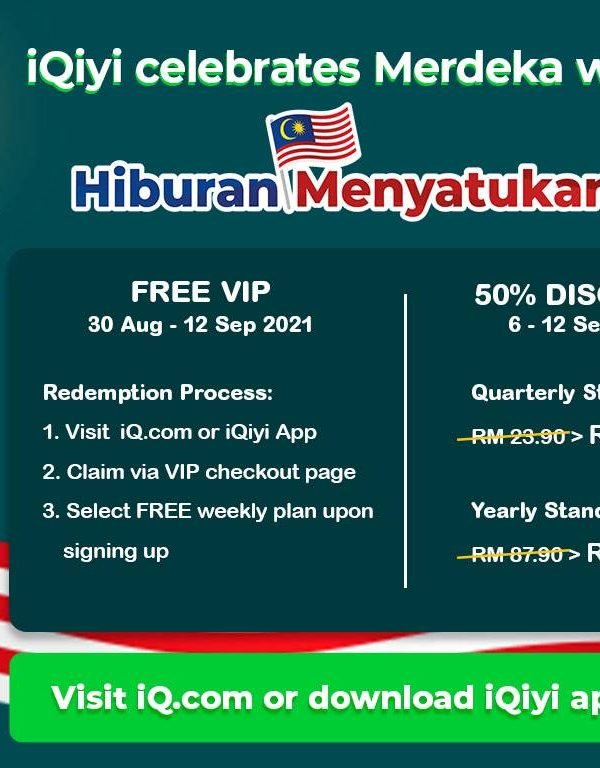 The Asian streaming platform highlights entertainment as a force for unity among Malaysians KUALA LUMPUR, 27 August 2021 – Wit...
Stuck at home? Fear not, as iQiyi is here to save the day!  Get comfy on the couch and gear up as iQiyi's latest releases are all se...
K-drama <At a distance Spring is Green> adapted from a popular web-comic. Concept based on a quote from Charlie Chaplin "...
From 20th May to September, 7 brand new Chinese romance dramas will premiere on iQ.com, available on mobile apps and websites along...