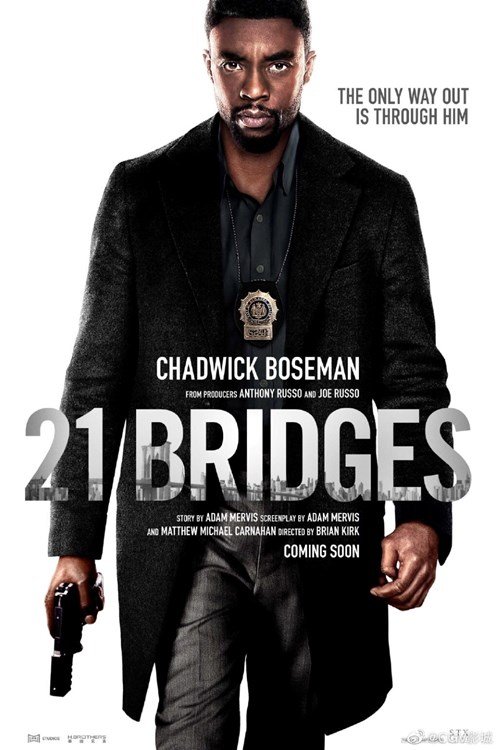 Release Date : 26 Sep 2019
An embattled NYPD detective is thrust into a citywide manhunt for a pair of cop killers after uncovering a massive and unexpected co...
The Bad Boys Mike Lowrey and Marcus Burnett are back together for one last ride in the highly anticipated Bad Boys for Life. Genre :...
After splitting with the Joker, Harley Quinn joins superheroes Black Canary, Huntress and Renee Montoya to save a young girl from an...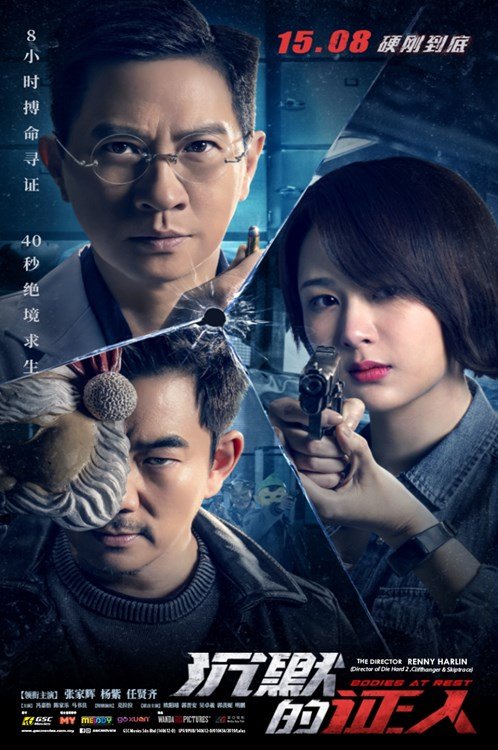 Chen Xiaomeng is a theater actor who just can't catch a break in life. His career is in shambles, his love life is depressing,...
Cypher enlists the help of Jakob, Dom's younger brother to take revenge on Dom and his team. Genre : Action, Adventure, Crime...