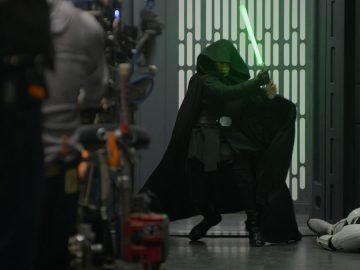 Special Episode Premieres August 25 Exclusively on Disney+ Hotstar Disney+ Original Series from Lucasfilm Garners 24 Emmy Nomination...
In addition to an extensive library of films and shows, Disney+ Hotstar offers the highest quality viewing experience with a selecti...
There's something for each and every drama fan on BBC First this September. For the crime and thriller buffs, dive into the explosiv...