A film about Natasha Romanoff in her quests between the films Civil War and Infinity War. Genre : Action, Adventure, Sci-Fi Duration...
Ray Garrison, a slain soldier, is re-animated with superpowers. Genre : Action, Drama, Sci-Fi Duration : – Director : Dave Wil...
After splitting with the Joker, Harley Quinn joins superheroes Black Canary, Huntress and Renee Montoya to save a young girl from an...
An adventure-seeking couple, Eric and Jennifer convince their friends Yolanda and Viktor to explore an uncharted cave system in far...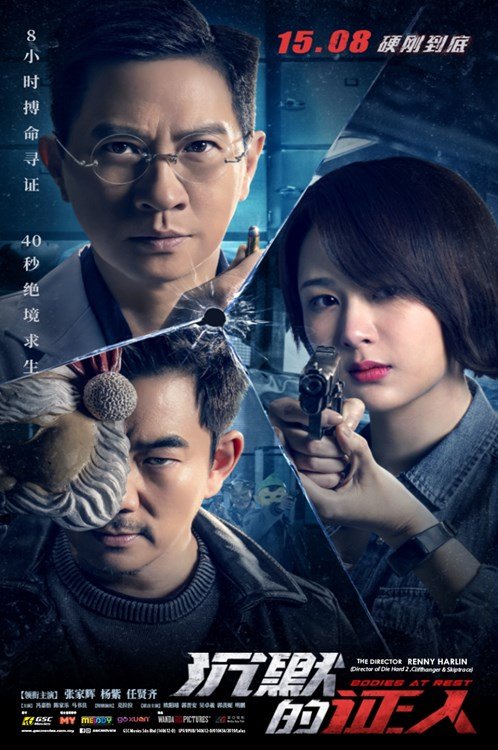 The Bad Boys Mike Lowrey and Marcus Burnett are back together for one last ride in the highly anticipated Bad Boys for Life. Genre :...