Raya And The Last Dragon: Inspired-by track Trust Again featuring Raisa, Yonnyboii, Matthaios & SPRITE
12th March 2021 – In line with the release of Disney's Raya and the Last Dragon, and to celebrate the first ever Walt Disney Animation Studios film that is inspired by the diverse cultures of Southeast Asia, 4 illustrious music artistes hailing from Indonesia, Philippines, Thailand and Malaysia have joined forces on a striking musical collaboration, titled "Trust Again". The trilingual track, centered on the movie's focal theme of trust and friendship, draws inspiration from the fantasy land of Kumandra and the adventures of Raya, Disney's very first warrior princess, who personifies the spirit of the various Southeast Asian nations. This multi-territorial music collaboration is the first of its' kind in the region, and holds a significant milestone in Disney's commitment to work closely with local talent to bring quality entertainment content to audiences in Southeast Asia.
"Trust Again", in essence, is a celebration of the multitude of cultures constituting the diverse Southeast Asian region. Listen past Raisa's enthralling vocals in the instantly captivating chorus and you will find lyrical references to the Southeast Asian cultures – Yonnyboii masterfully incorporating delicacies such as "satay and nasi lemak" in the very first verse, Matthaios' line in Tagalog "I'm your ally just like an Arnis", the ancient Filipino weapon used by Raya and in SPRITE's emotionally-charged last verse, he mentions the Tuk Tuk, a popular mode of transportation in Thailand as well as a character in the movie.
More subtly, the track also contains ethnic Southeast Asian instrumentation such as Seruling, Ethnic Percussions, Jaw Harp, Angklung, Thai Ensemble, Gamelan and Suling Sunda. Mastered by Grammy Award-winning Mastering Engineer, Chris Athens, the track is undoubtedly one of buoyant empowerment, revolving around the universally relatable theme of trust. The track will be released alongside a lyric video on 12th March 2021, with a music video featuring all 4 artistes to follow in late March 2021.
R A I S A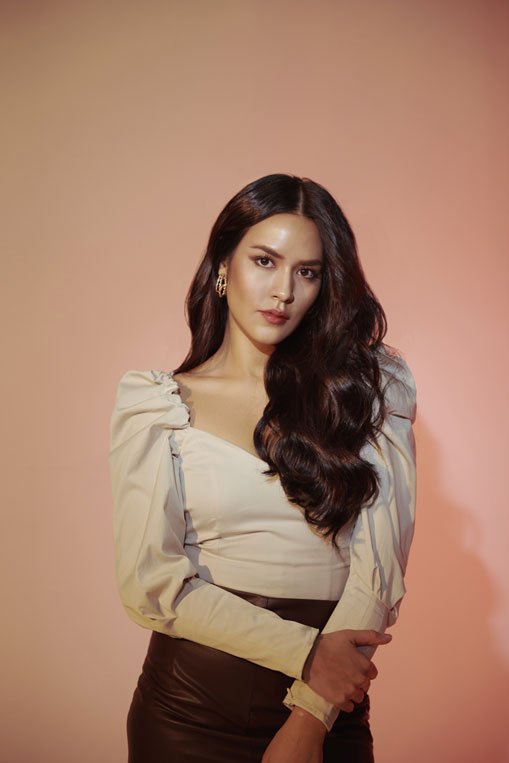 Raisa Andriana, better known by her mononym Raisa, is an Indonesian singer and songwriter. She became publicly known for her song titled "Serba Salah". Prior to her solo career, she was one of the lead vocalist of Kevin Aprilio's band, Andante, which later renamed as Vierra. Handmade, her third album was released in 2016. The first single "Kali Kedua", topped the charts. The album received seven AMI Awards 2016 (Indonesia most prestigious music event), including Best Pop Female Solo Artist, Best Pop Album, and Best of the Best Album. In 2020, her latest "Bahasa Kalbu" and the music video gained 3.3 million views in just two weeks since release.
M A T T H A I O S
As early as 15 years young, Jun Matthew Brecio aka Matthaios already founded his zeal for music and continued his strong perseverance in contributing to the industry up to today. Matthaios is one of the pioneer artists of MIDA$ Records, and the founder of the record label 'Offended by Passion'.  Now in his 21 years of age and inspired more than ever in making music to touch the hearts of those who listen to his songs and inspire other young aspiring artists like him. Matthaios is the top 5 most streamed artist in the Philippines, with more than 131 million streams on Spotify and counting.
S P R I T E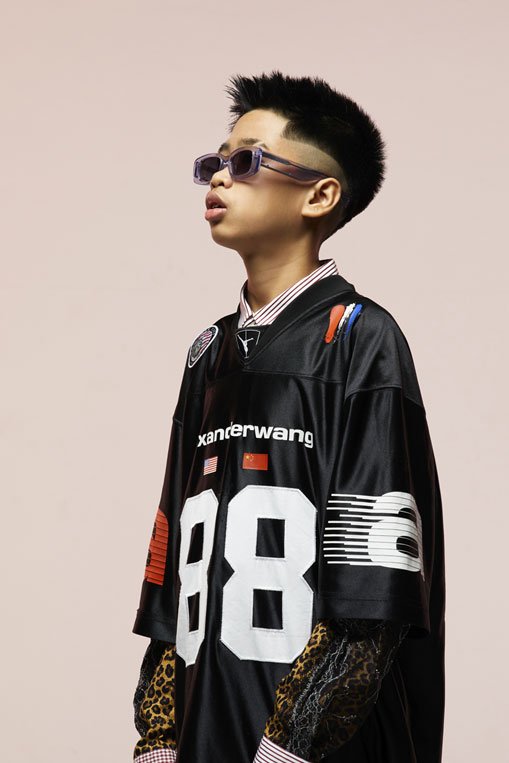 SPRITE is one of the youngest rappers in Thailand's vibrant Hip-Hop scene. He is only 15 years old but has made a significant impact on the charts with his debut single "Ai Tao", which has over 30 million views on YouTube to date, growing organically by the day. SPRITE is known for his fun-loving character and infectious flow.  He often implements singing into his raps, boasting a variety of local Thai dialects in   his   raps   that   has broadened this audience. SPRITE was also a formidable contestant on Show Me The Money Thailand.
Y O N N Y B O I I
Yonnyboii is a Malaysian rapper and producer from Setapak, Kuala Lumpur. He embarked on a musical career as a teenager, independently releasing his first mixtape in 2016. Going forward, Yonnyboii spent the next years honing his craft, posting his music on YouTube to gain following; in 2019, he released his debut single 'Takut' alongside Caprice, which currently has 10 million views on YouTube. 2019 was Yonnyboii's year, with his two collaborations with Zynakal, 'Cemburu' and 'Sakit' having 4 million and 36 million views on YouTube respectively. 'Sakit' was #1 on the domestic RIM 'Most Streamed Singles in Malaysia' chart for eight consecutive weeks, and has stayed in the RIM chart for 53 weeks, launching Yonnyboii into mainstream consciousness.