Feature film based on the popular video game. This James Wan-produced martial arts fantasy action movie serves as a reboot to the ...
PCCW (SEHK:0008) – HONG KONG, March 11, 2021 – Viu, PCCW's leading pan-regional OTT video streaming service, achieved remarkable res...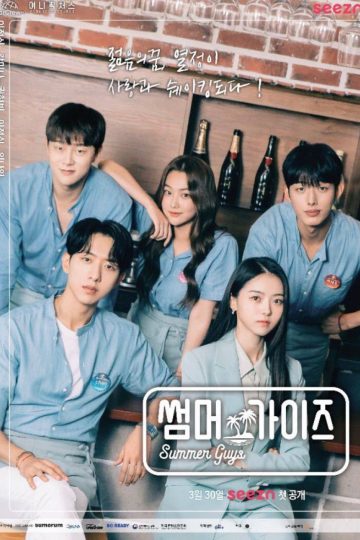 Viu-ers can enjoy simulcast, first-on-Viu and exclusive Korean drama series in April including Great Real Estate, Dark Hole and Summ...
The epic next chapter in the cinematic Monsterverse pits two of the greatest icons in motion picture history against one another ...
12th March 2021 – In line with the release of Disney's Raya and the Last Dragon, and to celebrate the first ever Walt Disney Animati...
One day Nobita Nobi found a old stuffed bear which his grandmother gave it to him. Nobita decided to go back in time to meet his gra...
When Lt. Artemis and her loyal soldiers are transported to a new world, they engage in a desperate battle for survival against enorm...
A major crime occurs in Tokyo when detectives Tang Ren and Qin Feng are invited to investigate the crime. A battle between the stron...
In a realm known as Kumandra, a re-imagined Earth inhabited by an ancient civilization, a warrior named Raya is determined to find t...
After his family was brutally murdered and his sister turned into a demon, Tanjiro Kamado's journey as a demon slayer began. T...